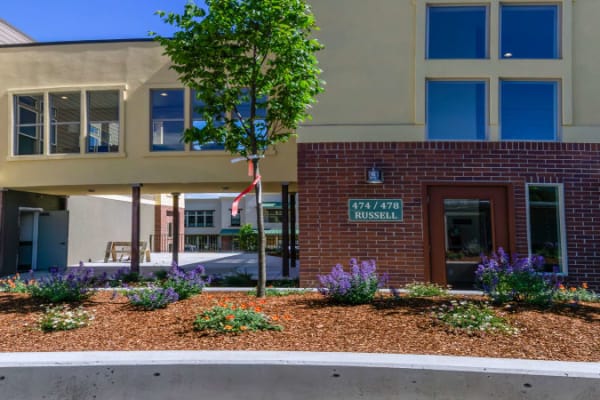 Acme Suites Properties
Furnished Rentals, Corporate Housing & Vacation Rentals
The Acme Suites have a trendy, loft feel with a mix of modern and avant-garde interior design. Each unit has a unique character with professionally designed and decorated interiors unlike anything else in the area.
View Properties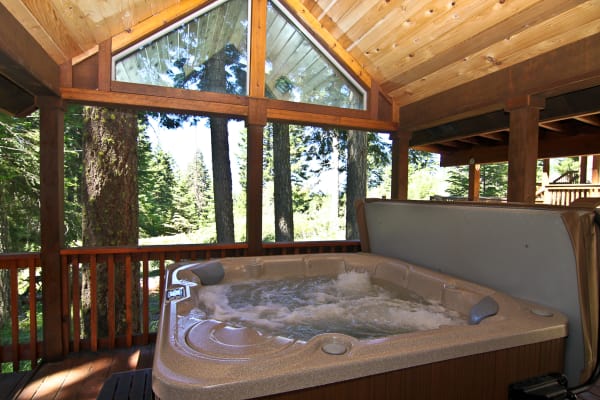 The Cabins at Hyatt Lake
Your Perfect Alpine Mountain Retreat Awaits
Nestled 5200' high in the Alpine Mountains of Southern Oregon, our charming village is located on the shores of Hyatt Lake and includes 21 cabins on over 32 spacious acres.
View Properties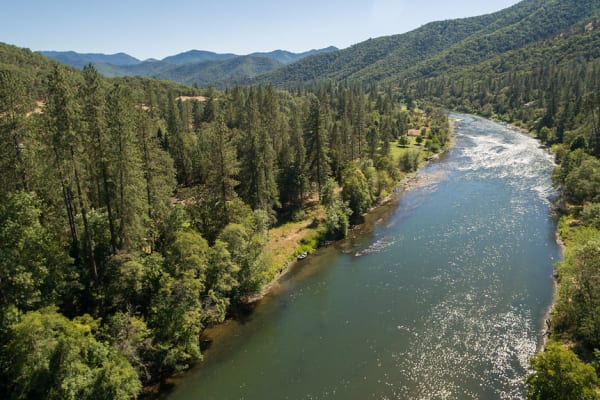 Southern Oregon Events
Plan Your Stay Around Our Best Local Events
Southern Oregon is home to a exciting local events.
View Events