July 17, 2018 by: AirHop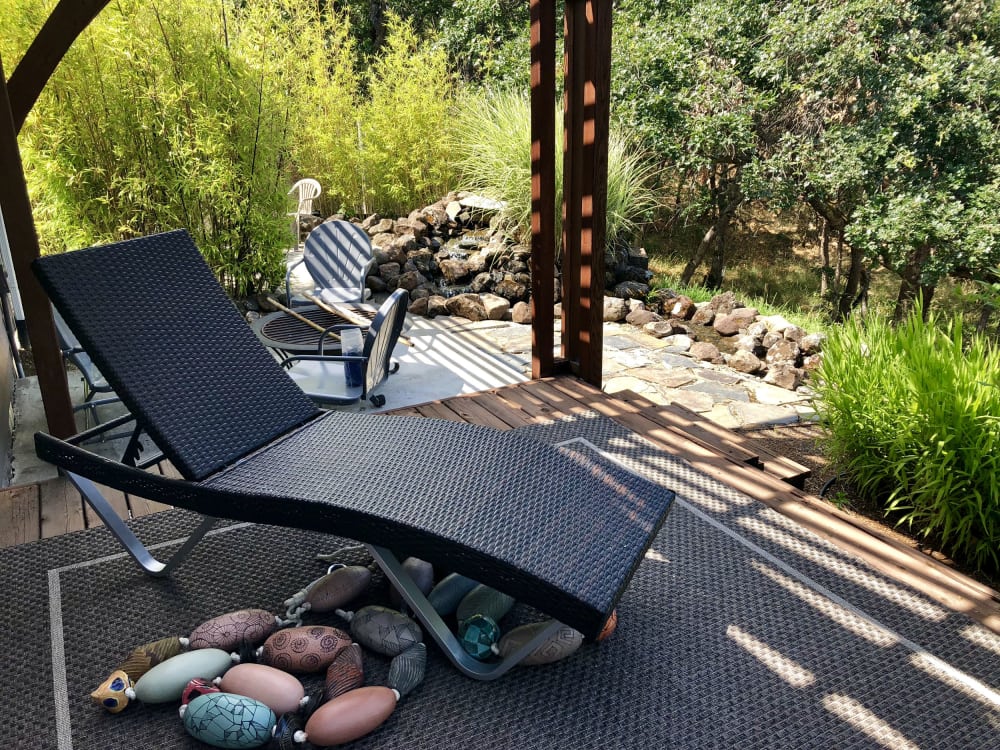 Summer Get-away
Are you looking for an easy way to find a Southern Oregon vacation rental that's just right for you? We've got almost 100 short or long term furnished rentals perfect for visitors coming to Southern Oregon for work or for play. Sure, you can spend all your time searching online booking sites or you can just start right here, at AirHop!

Here's just a taste of what we've got:

Summer is in full swing and there has never been a better time to get out on the lake! The Cabins at Hyatt Lake are far enough to get away from it all and close enough to town to catch a show! Perfect for staycations, weekend getaways, and even for locals hosting out of town guests. Most cabins have (electric) fireplaces and some have hot tubs and lakefront views. The Cabins at Hyatt Lake are the perfect choice for a quick mountain getaway. Located just a few miles from the GreenSprings Inn and just a short drive from Lake of the Woods, Howard Prairie, and Fish Lake you'll never run out of fun while you're here. Need a kayak or paddleboard rental during your stay? Let us know. We'd love to help make your vacation the best yet!

Whether you're looking for a historic loft just steps from local restaurants and nightlife, or a modern two-story condominium in a quiet, suburban neighborhood, ACME Suites by AirHop has the perfect corporate or vacation rental for your short or long-term Rogue Valley stay. Built in 1947 and recently remodeled, the historic ACME Building in downtown Medford is now home to 8 upscale condominiums, furnished for long and short-term vacation and corporate rentals. Featuring original, restored maple flooring, exposed barrel trusses, and avant-garde interior design, each suite has unparalleled character and style typically found in large cities such as San Francisco or Portland.

Did you know that our corporate office and Falcon Heights vacation rentals in Ashland are also the temporary home to 30 framed original watercolors by local artist Kay Myer? We hope you'll stop by to take a peek. All are for sale and all are gorgeous!

Who do you know that needs a Southern Oregon vacation?